Vietnam attracts over 13.4 billion USD in FDI in H1
20/07/2023
Vietnam had attracted a total of 13.43 billion USD in foreign direct investment (FDI) from the beginning of this year to June 20, down 4.3% year-on-year, according to the General Statistics Office.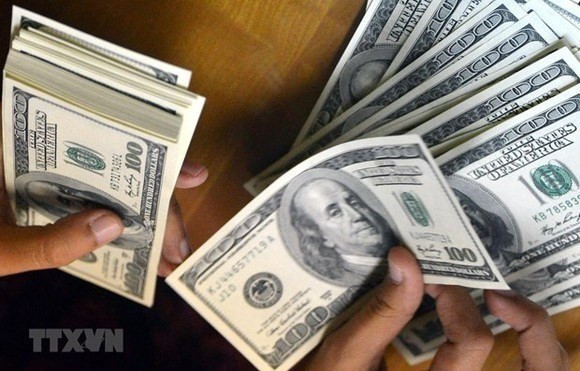 In the period, there were 1,293 newly-registered projects with a combined capital of 6.49 billion USD, up 71.9% in the number of projects and 31.3% in capital compared to the same period last year. The new projects were mainly in the fields of processing and manufacturing, and real estate business.
Meanwhile, 2.93 billion USD, down 57.1% year-on-year, was added to 632 existing projects.
The value of capital contribution and share purchase deals surged 76.8% to over 4 billion USD.
Among 57 nations and territories having new projects in Vietnam, Singapore was the largest investor, with 1.79 billion USD. It was followed by China 1.29 billion USD, and Japan 386 million USD.
In the first half of this year, 10.02 billion USD of FDI was disbursed, up 0.5% year-on-year.
Meanwhile, Vietnam invested nearly 320.6 million USD in 21 nations and territories in the period, down 7.3% year-on-year. Of the total, 147 million USD was poured into 60 new projects, down 51.2%, while 173.7 million USD was added to 16 underway ones, a year-on-year rise of 3.9 times.
Canada was the biggest receiver of Vietnamese investments, with 150.2 million USD, followed by Singapore 109 million USD, and Laos 26.3 million USD./.
Source: vietnamnet.vn